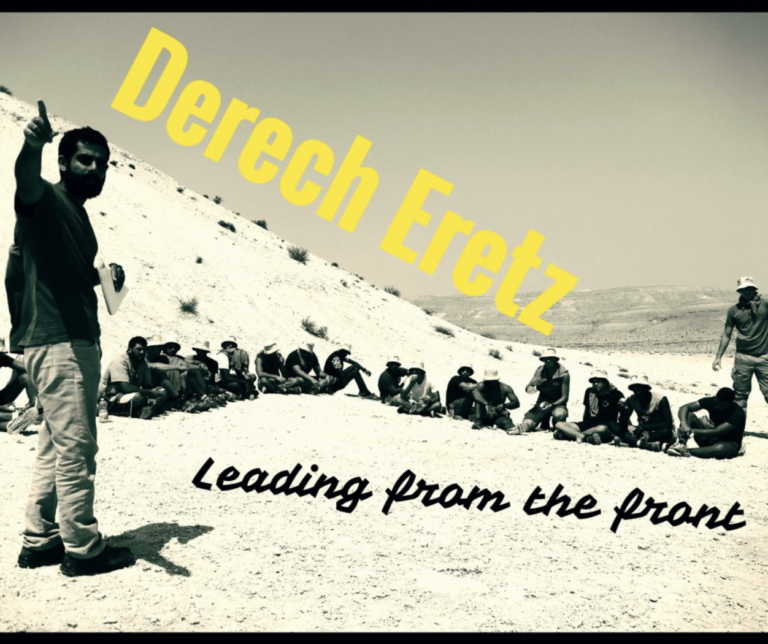 Josh, our co-founder from Fulda Foundation stumbled upon this great organization by attending a local gathering in Denver in 2014. He kept throwing in my ear about how awesome the group was and the guys that started it all were like us. They had the same kind of ideals and values we have for our own organization. Man, Josh really hit it out of the park with this one.
I met Yonatan (One of the co-founders pictured above) in Be'er Sheva this last February and was blown away simply by his passion for life, working through Israeli bureaucracy, and work ethic. In this day and age with all the programs out there that are being managed Derech Eretz was by far one of the most organized I have ever seen. The main reason for this is that Yonatan has no hesitation in telling anyone why he does what he does and gets out of bed every morning. After meeting our board in April the board members decided that this was a good fit for Fulda, and a partnership was born.
This year in August 2015 Fulda Foundation will sponsor two at-risk youth to attend the Derech Eretz pre-Army training. Check out the video below to see how this organization is making waves in their community and truly affecting change. Most of all Yonatan and Avi, welcome to the Fulda family!!!
Written in 2015 by Ben Brettmann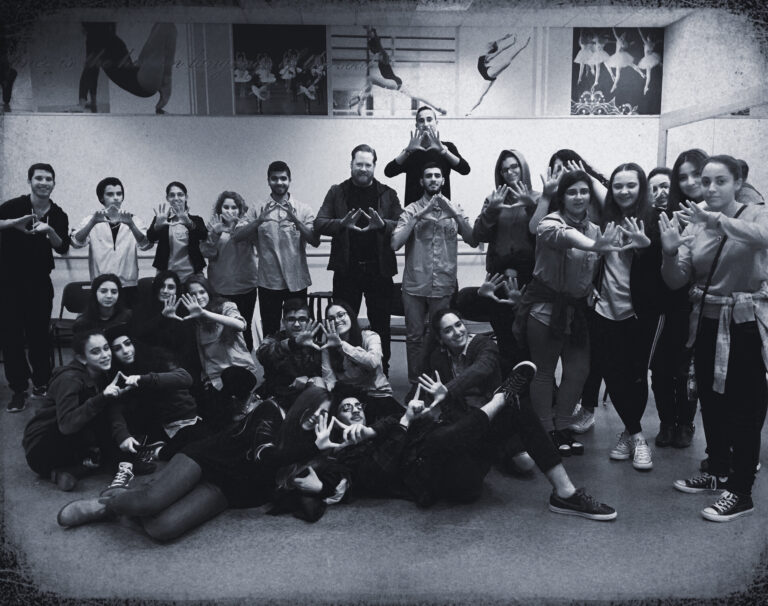 "Knafayim Shel Krembo", or "Krembo Wings", is an Israeli youth movement, just like other boy scouts or girl scouts movements. Krembo Wings is special, however, in that it is the only youth movement in Israel created for children with special needs.
Initially, Ben was introduced to the program through an old friend who helped Fulda Foundation in the past. She mentioned she heard of this new teen youth movement that recently came to Lod and was starting a branch. After investigating what exactly this organization was about Ben thought this met the criteria for our organization to support.
View this video from a local news station in Israel that showed Krembo Wings in action.