Fulda Foundation is a comprehensive non-profit platform designed to empower young adults with ideas to be more active in community, locally and abroad.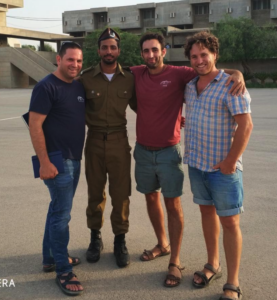 Super excited for our partnership organization Derech Eretz. The fellas were at an officer induction ceremony for some of the pre-army training participants. It's a
Read More »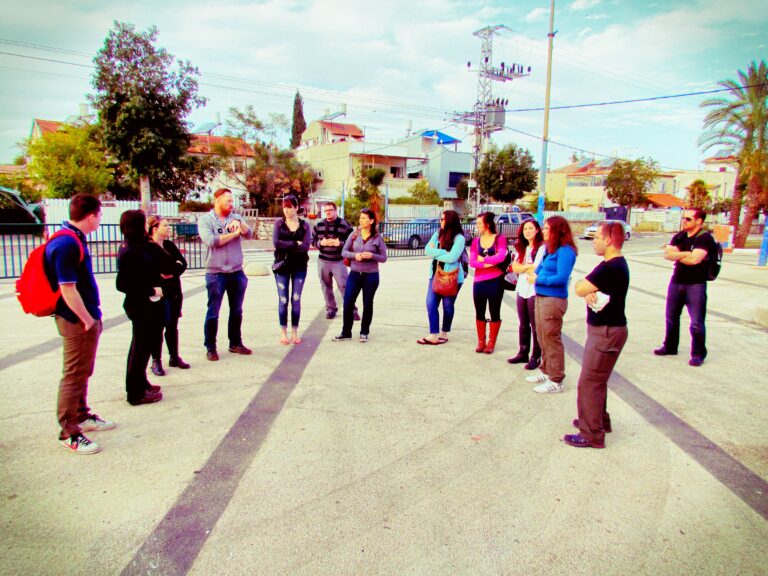 The organization has reached out in Denver and abroad to get people to volunteer, get involved, and learn from each other. We take pride in bringing people from all walks of life together for creating lasting experiences.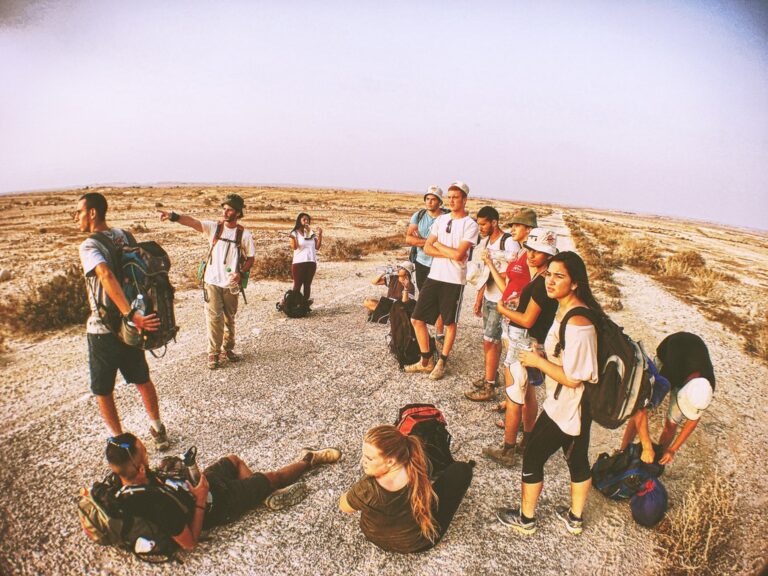 We have partnered with a few organizations in Israel to support programs we believe in. Derech Eretz and Krembo Wings are amazing organizations that speak to our value and ethics. We could not be more proud to support these organizations for years.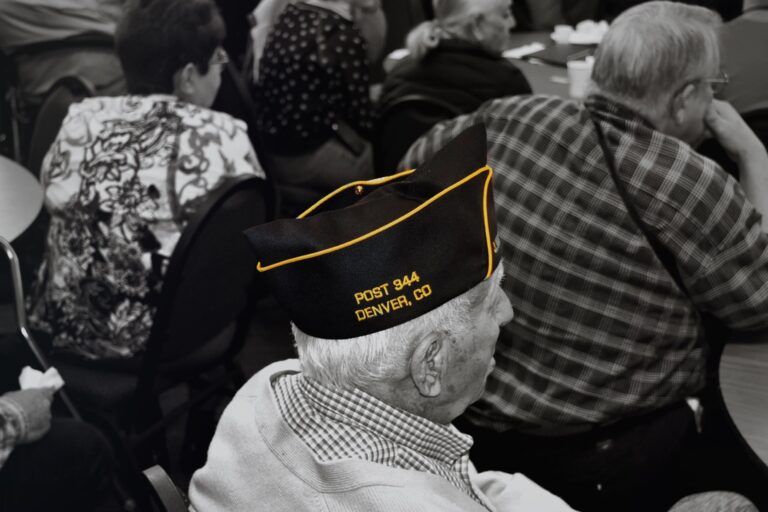 Fulda Foundation set up a program to connect young adults with military veterans in the Denver community. We look forward to continuing this program in the near future with bridging the gap between the generations. 
Learn more about our partnerships here