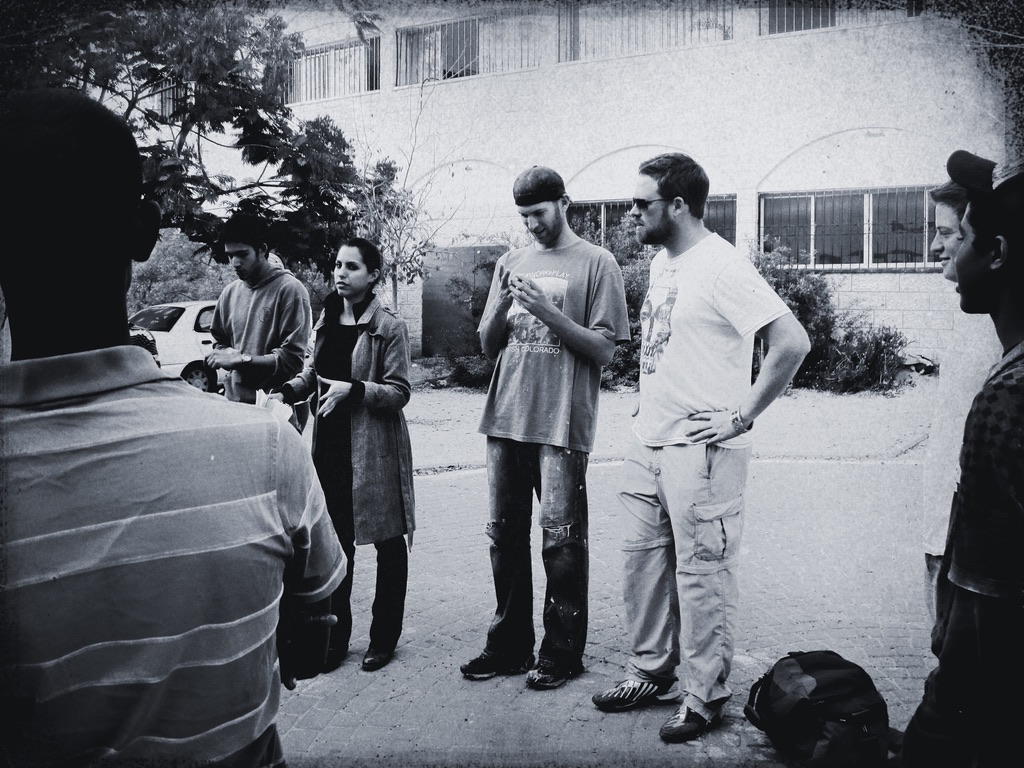 Written by Ben Brettmann, Co-Founder of Fulda Foundation 
This story begins around the summer of 2010, when Ben, one of the co-founders of the nonprofit, met with Ezra. The latter managed a young leadership group within Colorado for the Jewish community. Ezra was in charge of keeping young Jewish professionals active in the Denver community early in life and was spearheading the effort to build in an eclectic group to head to Israel for a faith-based mission. Ben saw the event on Facebook and decided to talk with Ezra about the mission and what kind of commitment it entailed afterward. Ben was hesitant about the commitment simply because of the work schedule, but Ezra insisted that he should join the mission. Little did they know about how much the trip would change their lives forever.
Ben became an advocate within his community but felt compelled to do something more. He happened to have met Josh Yeddis, the co-founder of the nonprofit, on the same leadership mission, and they decided to work together to do something with meaning on their terms. This is how Fulda Foundation was born.
In total, our nonprofit has brought 22 volunteers to Israel to help with service projects in Lod, Israel. The nonprofit had a Berlin education mission for two years, bringing Americans and Israelis together to learn about Jewish life in the capital city of Berlin, Germany. The co-founders are still very active in the community, and sit on local nonprofit boards, raise money for the partnerships established. Collectively, the organization has raised over $150,000 since its inception.